Flashback 2 Is Out Now, But Switch Owners Will Need To Wait A Bit Longer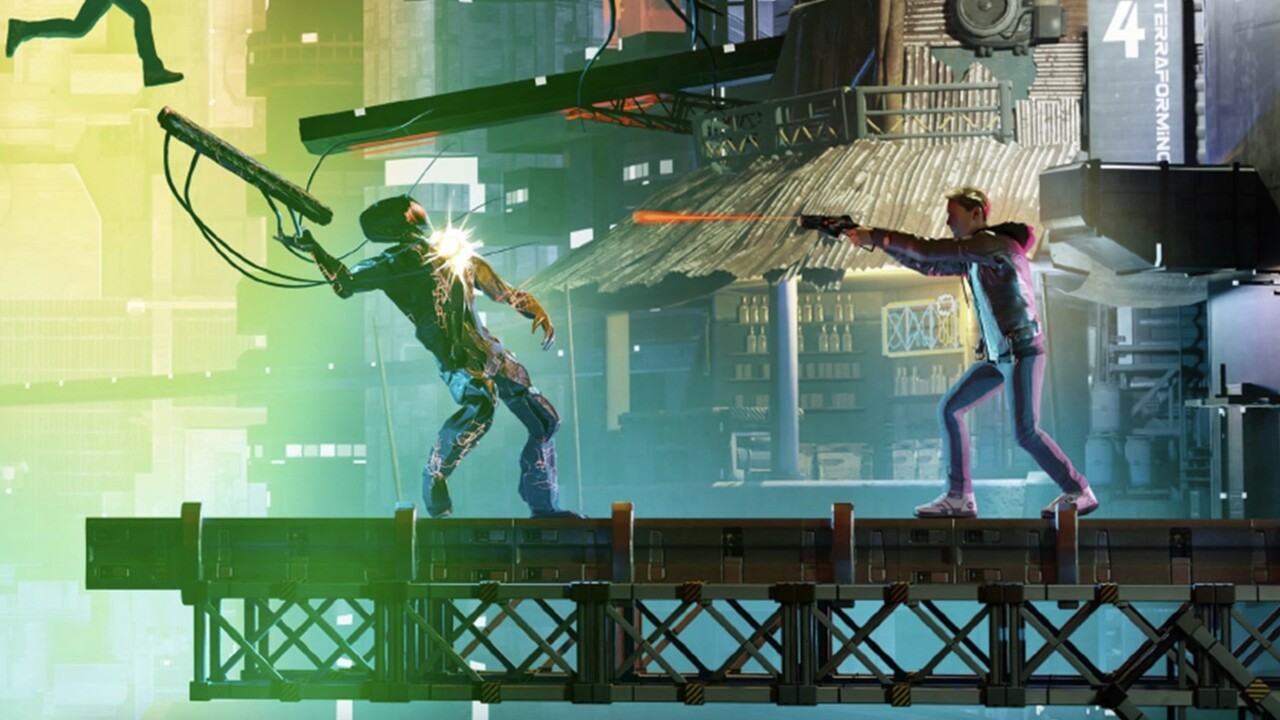 #Flashback #Switch #Owners #Wait #Bit #Longer
Developer and publisher Microids has launched Flashback 2 on PS5, Xbox Series X/S, and PC, though unfortunately, it looks like Switch owners will need to wait a little longer, specifically until sometime in Q1 2024.
The game, developed with original Flashback creator Paul Cuisset, is a direct sequel to the 1992 Amiga original while presumably ignoring the events of Fade to Black, a 1995 sequel developed by Delphine Software International.
Microids hasn't provided a specific reason for the delay on Switch, though it's probably safe to say that the developer just needs a bit more time to optimise the game for Nintendo's console. It also confirms that PS4 and Xbox One versions will be arriving alongside the Switch.
In the meantime, let's remind ourselves of the game's key features:
– A vibrant sci-fi/cyberpunk universe full of immersive environments including New Tokyo, New Washington, and the Jungles of Titan.
– Use A.I.S.H.A., a lethal adaptive weapon enhanced with combat AI.
– A gripping fluid and intricate platform shooter.
– A 3D environment crafted for even deeper immersion.
– Designed and developed by the creator of the original Paul Cuisset.